Locals with global leadership experience
---
Our consultants have more than 20 years' experience in various leadership roles—locally and globally—in corporate, business and the academia. We aspire to transfer our knowledge and expertise to develop your key talent.
Globally-recognised programmes
---
Get your globally-recognised certificates locally! We are the certified training provider of the Global Innovation Management Institute (GIMI) and Management Consulting Institute (MCI), both headquartered in USA.
Breakthrough results
---
Our clients have achieved breakthroughs with our consulting, training and mentoring programmes. We work with you to develop clear metrics and alignment with your business, organisational or individual goals.
LOCAL AND INTERNATIONAL PARTNERS
GSB USM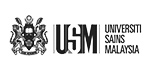 PSDC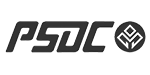 CPA Australia
MISI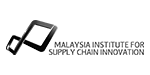 Mind Vistas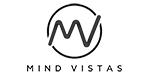 GIMI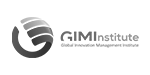 MCI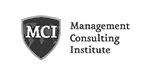 Boston Innovation Gateway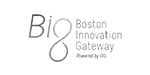 IXL Center