Locals for Global Leadership
We enable leaders to discover and articulate their value proposition—gaining an edge in the global marketplace. We offer consulting, training and mentoring solutions to build life-long skills and competencies, driving innovation and transformation in organisations.
Our aspirations are for:
FOREIGN SUBSIDIARY: Attract new investment from HQ, grow centres of excellence and regional hubs
LOCAL CORPORATION: Expand brand internationally, manage global stakeholders
SME: Scale the business, attract and retain key talent
TALENT: Manage global/ regional projects, lead virtual teams
ENTREPRENEUR: Transition from Corporate to entrepreneur, become trusted advisor to the Business
UNIVERSITY: Gain globally-recognised accreditations, develop work-ready graduates and global leaders
For customised in-house workshops, please contact us.
Globally-recognised Certifications
Develop advanced skills in critical thinking, complex problem solving and structured communications. MCI Levels 1 & 2
Improve the success rate of realising the goals of a company's newly formulated strategy and develop the optimal design for executing and realising that strategy using the REALIZETM Strategy Execution Methodology. MCI Levels 3 & 4
Get globally-recognised certifications from the Management Consulting Institute (MCI), USA.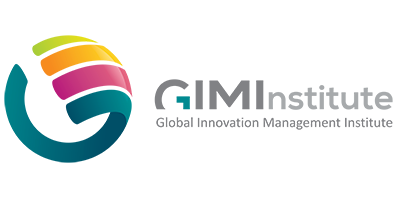 Identify new areas for business growth and achieve innovation breakthroughs. GIMI Levels 1 & 2
Develop innovation culture and ecosystem for your business with innovation strategy, capability and discipline. GIMI Levels 3 & 4
Get globally-recognised certifications from the Global Innovation Management Institute (GIMI), USA.
CUSTOMISED INHOUSE SOLUTIONS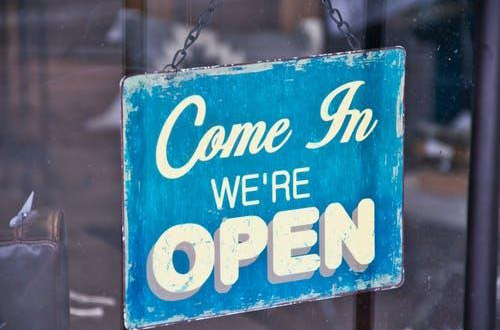 6-FEET APART DIGITAL ACCELERATOR
Reinvent your business processes to get back to business safely during and after Covid-19. The business reactivation programme helps companies manage the crisis and revive their businesses. This programme is offered in partnership with the Global Innovation Management Institute (GIMI) think tank and partners IXL Center.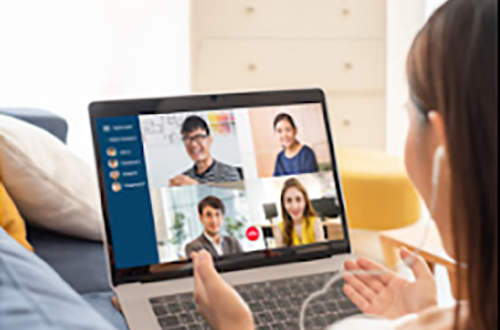 HIGH PERFORMANCE VIRTUAL TEAMS
Improve performance, create value and build competitive advantage for your organisation through virtual teaming. We will equip you with the know-how and practical application using our combined research and work experience leading global virtual teams for over 20 years! Programme is available via webinar, in-person workshop or outdoor experiential learning in Penang, Malaysia.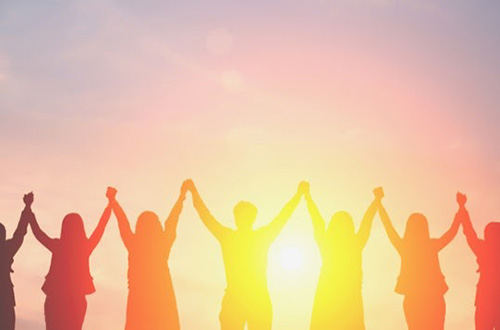 POSITIVE ORGANISATIONAL CHANGE
Accelerate the adoption of your programme or transformational change through active participation of your stakeholders. Get the entire organisation moving in the right direction. We have worked on global change projects such as employer branding/ employee value proposition (global, Hungary, Taiwan), policy and system transition (global, Italy) line leadership communications (Mexico), preventing employee suicides (China), M&A, technology adoption etc.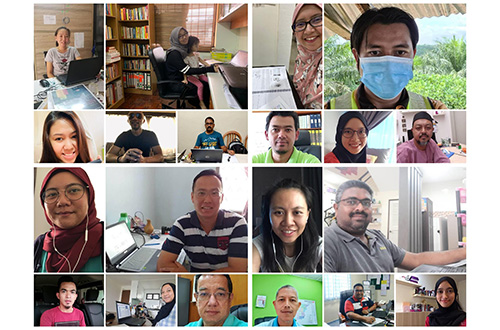 WEBINAR AND BLENDED LEARNING
All our programmes are available via live webinar, as well as blended learning (webinar now, workshop later). For the certification courses, materials will be couriered prior to the webinar.
UNIVERSITY PARTNERSHIP
The Global Innovation Management Institute (GIMI) certifications are also available under a new MBA specialisation at Universiti Sains Malaysia beginning February 2020. MBA students can now obtain four levels of globally-recognised certifications from GIMI as well as their MBA with specialisation in innovation management.
LOCAL AND INTERNATIONAL PARTNERS
GSB USM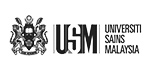 PSDC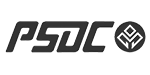 CPA Australia
MISI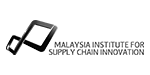 Mind Vistas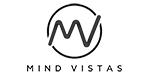 GIMI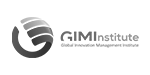 MCI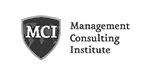 Boston Innovation Gateway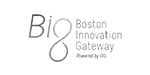 IXL Center